Soul Food
An Ongoing Series by Stephanie Kristal, M.A., C.H.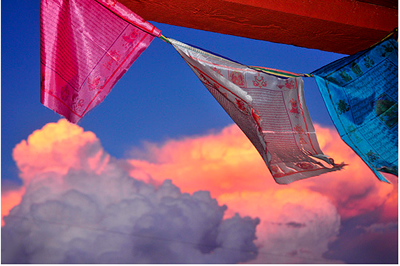 Photo by Jennifer Esperanza
This section will offer a monthly topic related to nourishing and nurturing our inner life. Featured each week of that month will be simple yet universal meditations, inspirations or practices drawing upon different traditions, religions and paths that you can apply on a daily basis.