Take Action!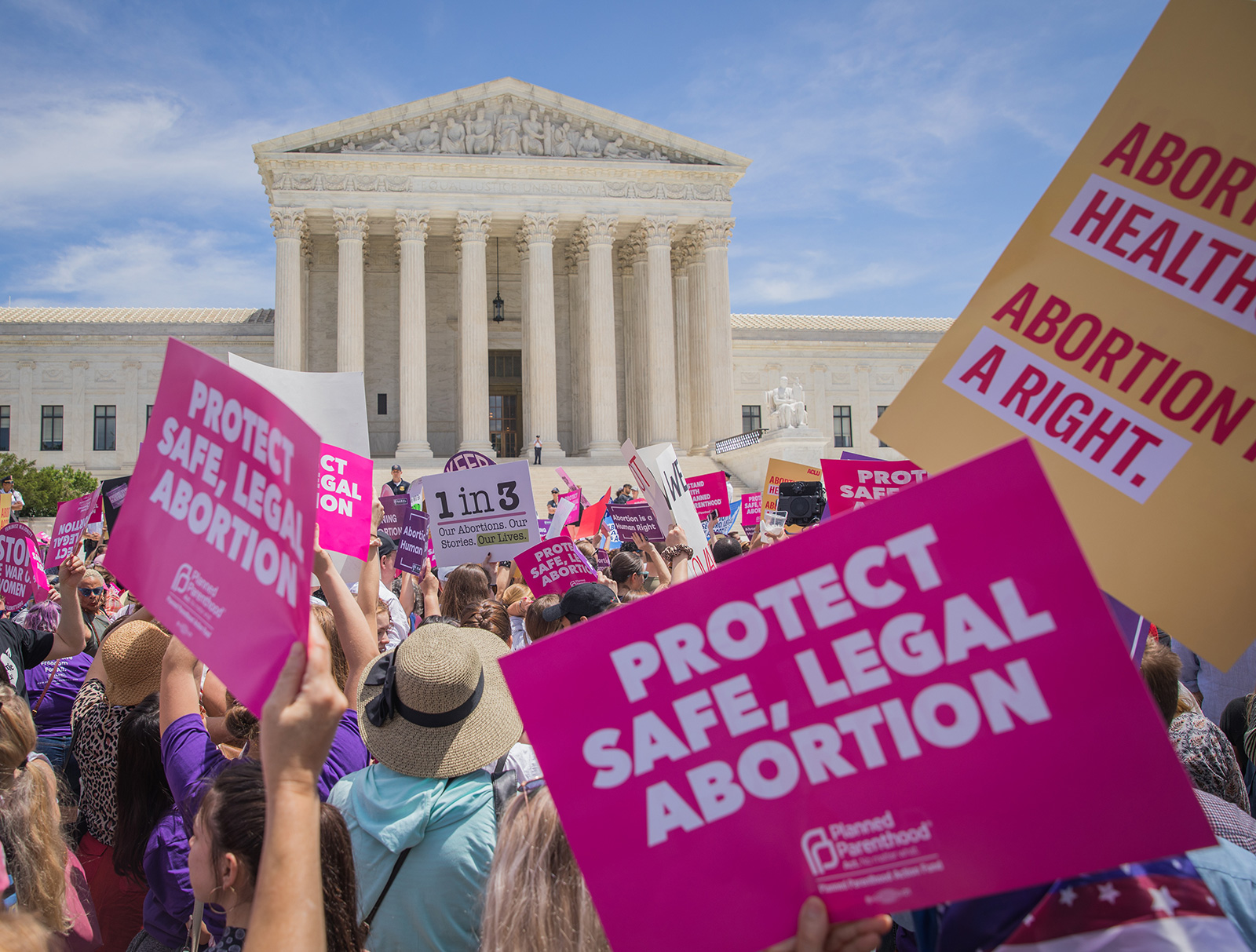 ***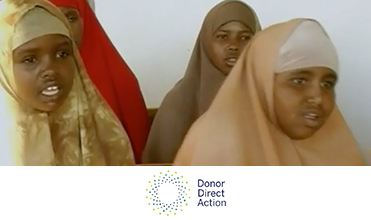 We recently highlighted the International Day of Zero Tolerance for FGM (Female Genital Mutilation). Feminist.com has joined the global women's rights movement in raising awareness about this important issue - in particular, partnering with Donor Direct Action, an organization that links front-line women's rights activists around the world to money, visibility, & popular support, to draw attention to its Fund to End FGM.
Learn more about the Zero Tolerance for FGM Day
---
The Girl Effect Video "The Clock is Ticking"
Activism Spotlight (by the Feminist Majority)
Environmental Challenges and the Power of Women (by Redwood Mary)
Feminist Activism for the College Grrl (By Multiple authors)
Mother and Family Matters (By MomsRising.org)
Organizing Younger Women (by the Younger Women's Task Force)
Spiritual Activism (by The Omega Women's Leadership Center)
Spotlight: Speaking Out Against Global Violence (by Equality Now)
Stronger Women, Stronger Nations (by Women for Women International)
The Invisible Majority: Women & the Media (by the Women's Media Center)
United for Peace (by the Nobel Women's Initiative)
Until the Violence Stops (by V-Day)
Feminist.com encourages you to speak out and get involved!